Ground Floor Opportunity as Phyto Extractions™ (CSE: XTRX) Plans to Shatter its Existing Canadian Sales Records!
Phyto Extractions Inc. (CSE:XTRX) is a Health Canada licensed high-quality agricultural scale cannabis extraction, distillation, and concentrate B2B producer in addition to white-label product formulation and manufacturing.
The Company also recently received its sales license (edibles, extracts, and topicals), and R&D license (human testing – taste). Topical and tincture products are in development for direct sales with the motto "Cannabis through art and science."
The Company's 13,000 sq ft facility, built and operated under GMP standards, is located in Langley, British Columbia with operations through its subsidiaries Adastra Labs Inc. for Standard Processing (no growing) and sale of cannabis (edibles, extracts, and topicals), and Chemia Analytics Inc. at its in-house Analytical Testing Laboratory.
Adastra Labs does B2B white-label manufacturing, including under the Phyto Extractions™ brands for the past 18+ months with gross sales trending towards $1.5 million per month.
These guys are not newcomers. Not by any means. As members of the Canadian cannabis industry, Phyto Extractions™ (CSE:XTRX) has been producing award-winning concentrates since 2019.
Here's a look at future forecasts: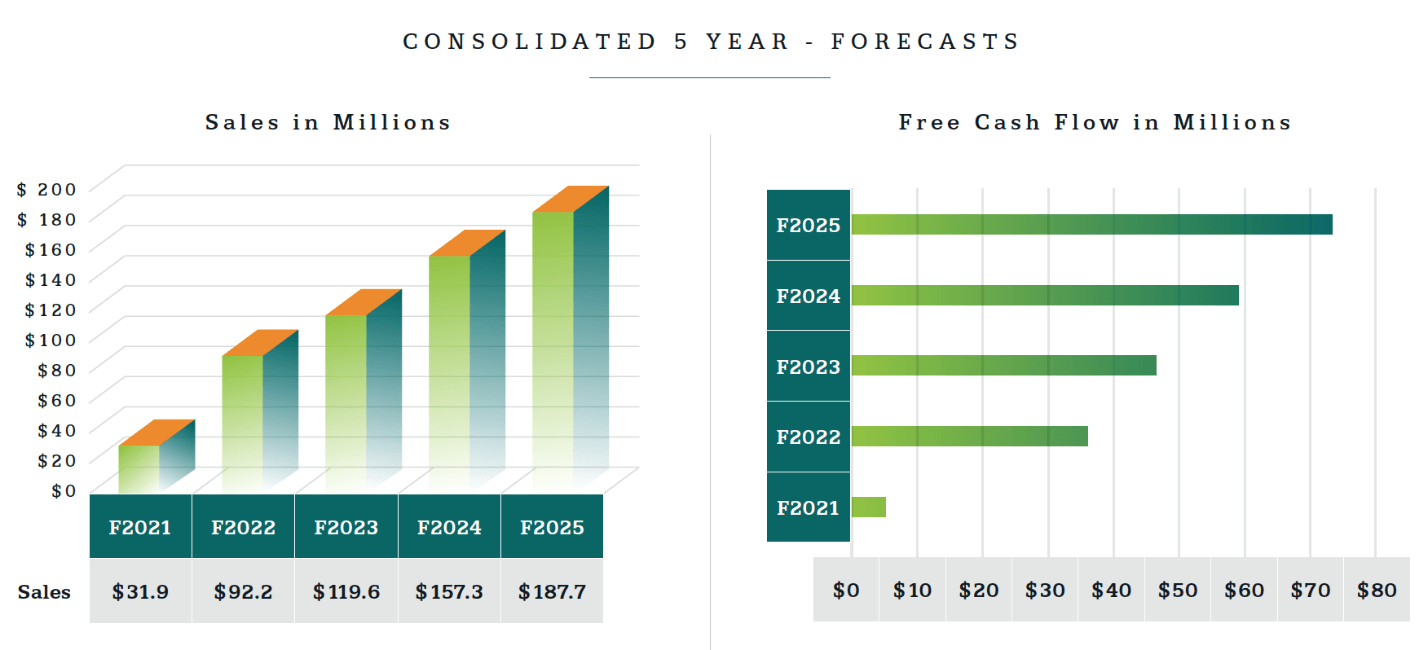 Phyto Extractions™ Recent Expansion Represents a Significant Opportunity Given the Forecasted Growth of the Cannabis Market!
The extraction sector in Canada is still in "the early innings" and poised for significant growth after the federal government legalized concentrates and edibles last year. Phyto Extractions™ (CSE:XTRX) stands to benefit considerably with its high quality products now in full distribution across Canada.
There are relatively few players in the shatter product space in Canada, so the launch of Phyto Extractions™ new flagship line bodes well for the company's future sales.
Based on more developed markets in some U.S. states, analysts estimate that extract products could represent about 50% of sales in the Canadian market over time!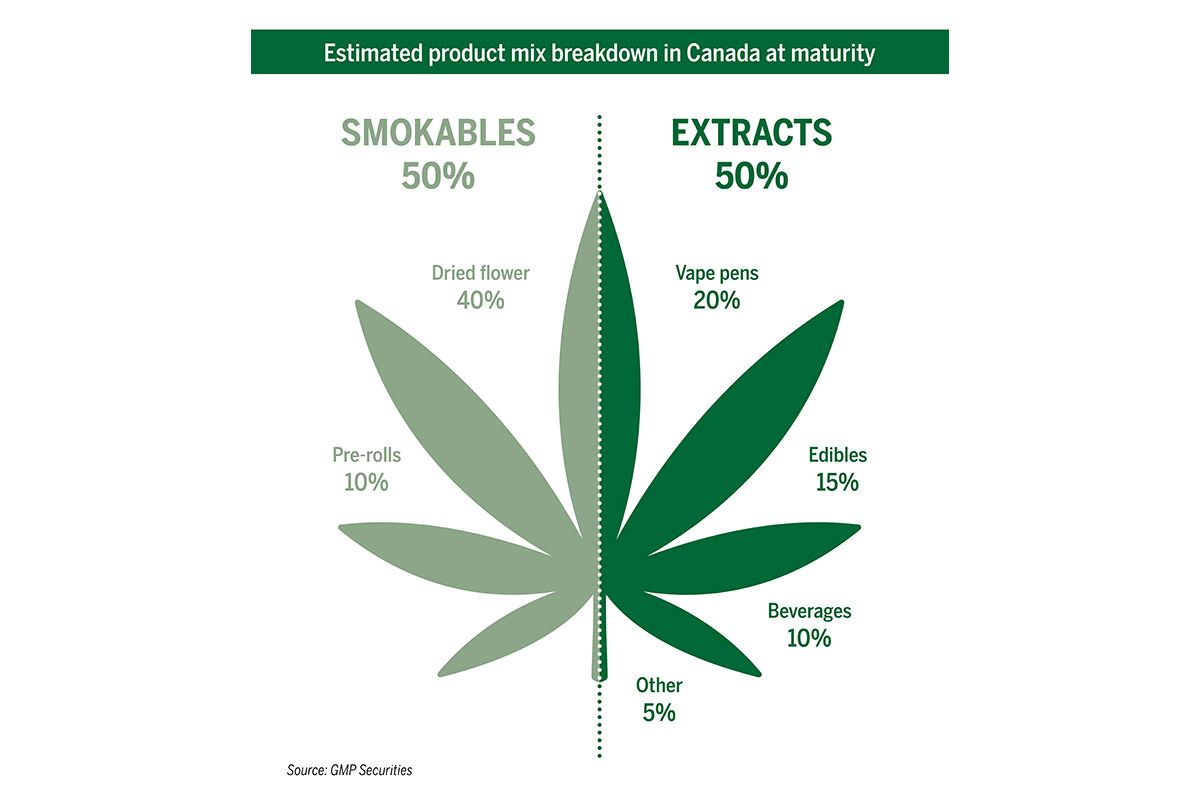 Extractors Like Phyto Extractions™ (CSE:XRTX) Could Soon Become "Indispensable" To Licensed Producers
Extraction is a critical step in the production of value-added products such as oils, gel caps, vape-able products, infused food, topicals and infused beverages.
Here's a look at the consolidated 5-year Proforma P & L as well the Retail Store Count estimates for Canada moving forward, as things are really only just getting started.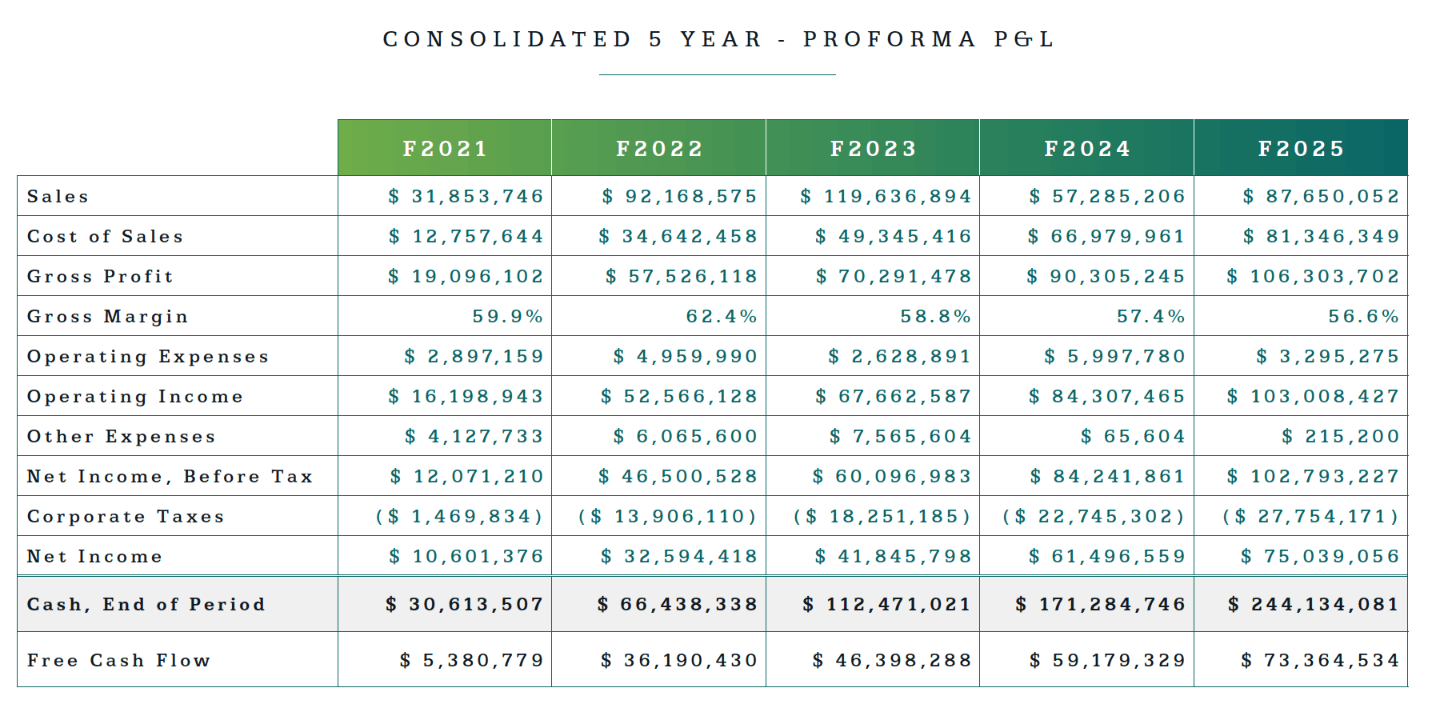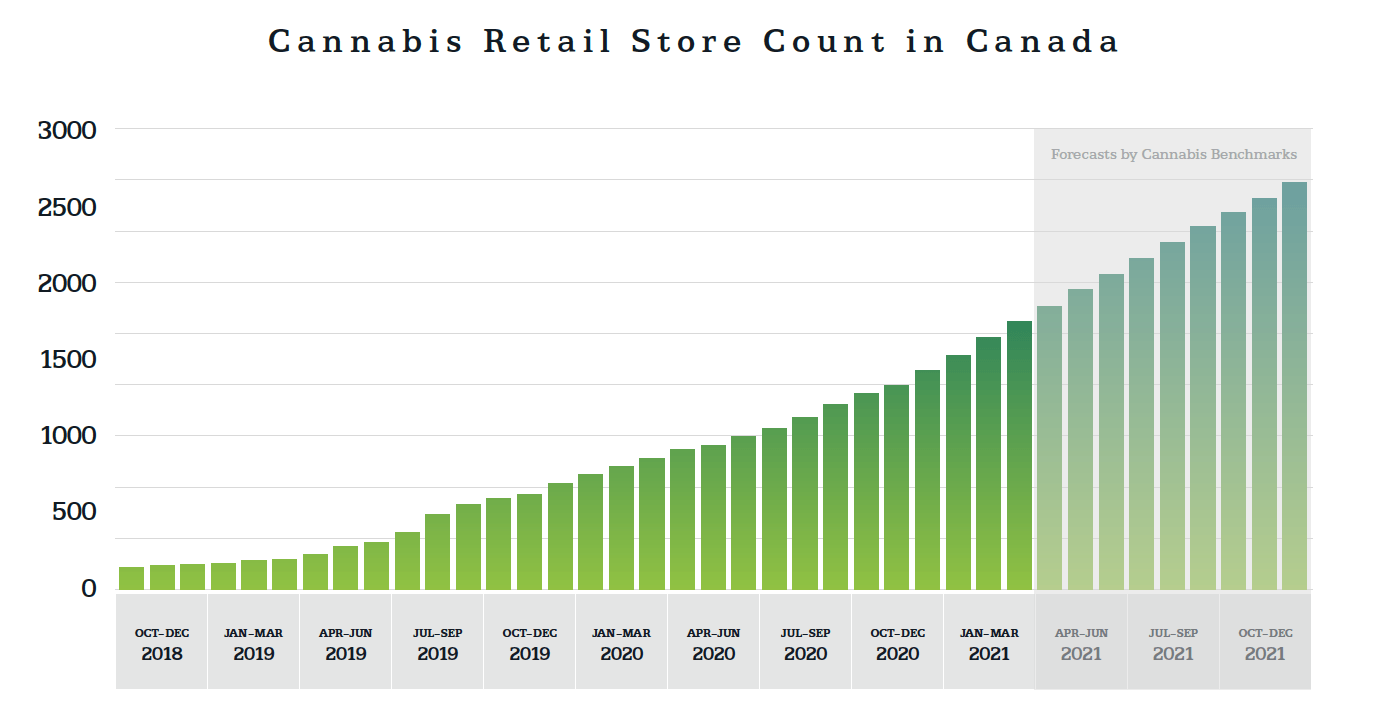 Want to See Phyto (CSE:XTRX) In Action?
Phyto Extractions™ (CSE:XTRX) Has Big Plans For 2021
Launch online product knowledge portal for retailer engagement.
Develop marketing data collection and analysis system.
Develop commercial products with water-soluble cannabis powder.
Launch branded cannabis edibles and topicals.
Launch flower (weed) bags and pre-rolls.
Launch software automation for production (ERP) and sales/marketing (AI).
Reach $3 million in gross monthly sales.
Complete automation and vertical integration.
Expand sales and new product launches up to 30+ SKUs.
Strategic brand licensing into U.S. market
Worldwide Legal Spending looking to Literally "Surge" Over the Next 3- 5 Years
Phyto Extractions™ (CSE:XTRX) is such a great opportunity now because Shatter1 that is the core product around which this legacy brand built its coast-to-coast consumer base is just hitting the market this month!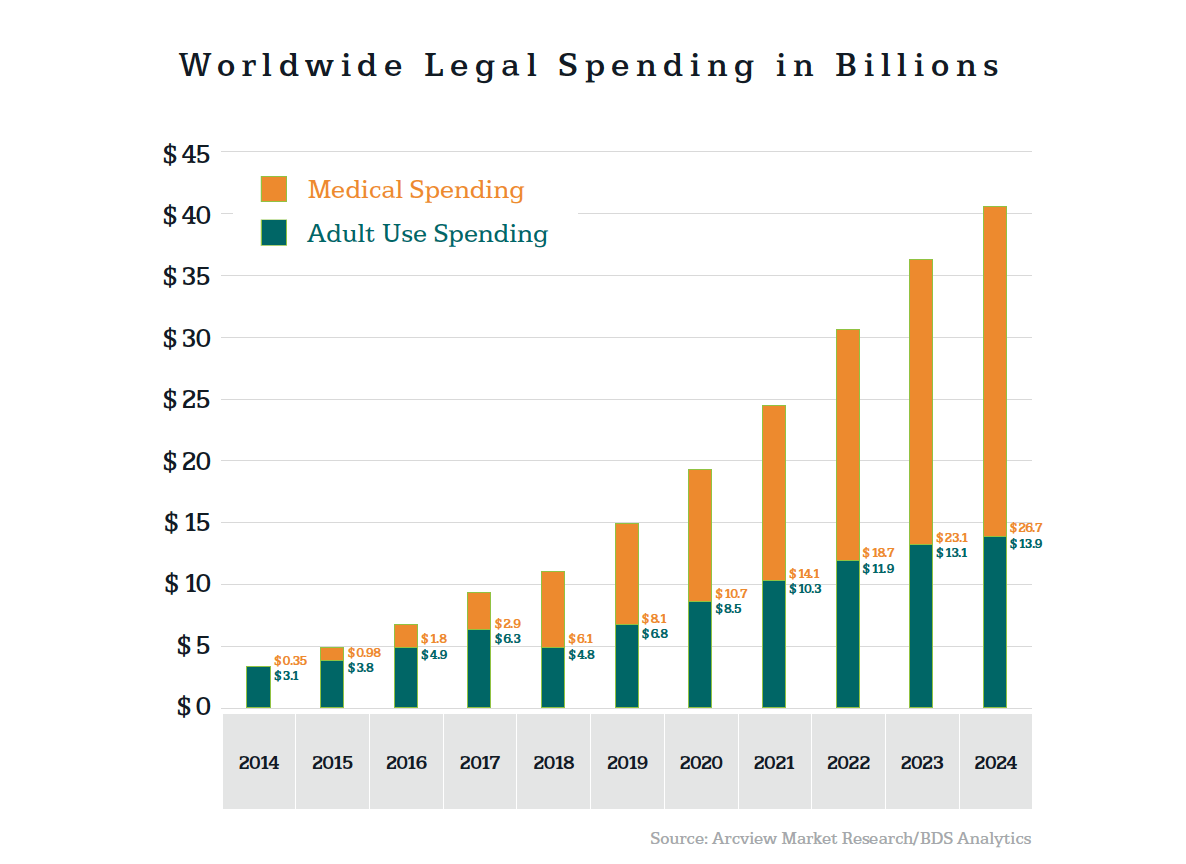 Reasons to Add Phyto Extractions™ (CSE:XTRX) to Your Watchlist Now!
Phyto Extractions name is synonymous with high quality shatter.
Canada wide brand recognition and loyalty.
High margin product.
1 Source: https://weedmaps.com/learn/dictionary/shatter
Please read our disclaimer notice here: Disclaimer Notice and Privacy Policy